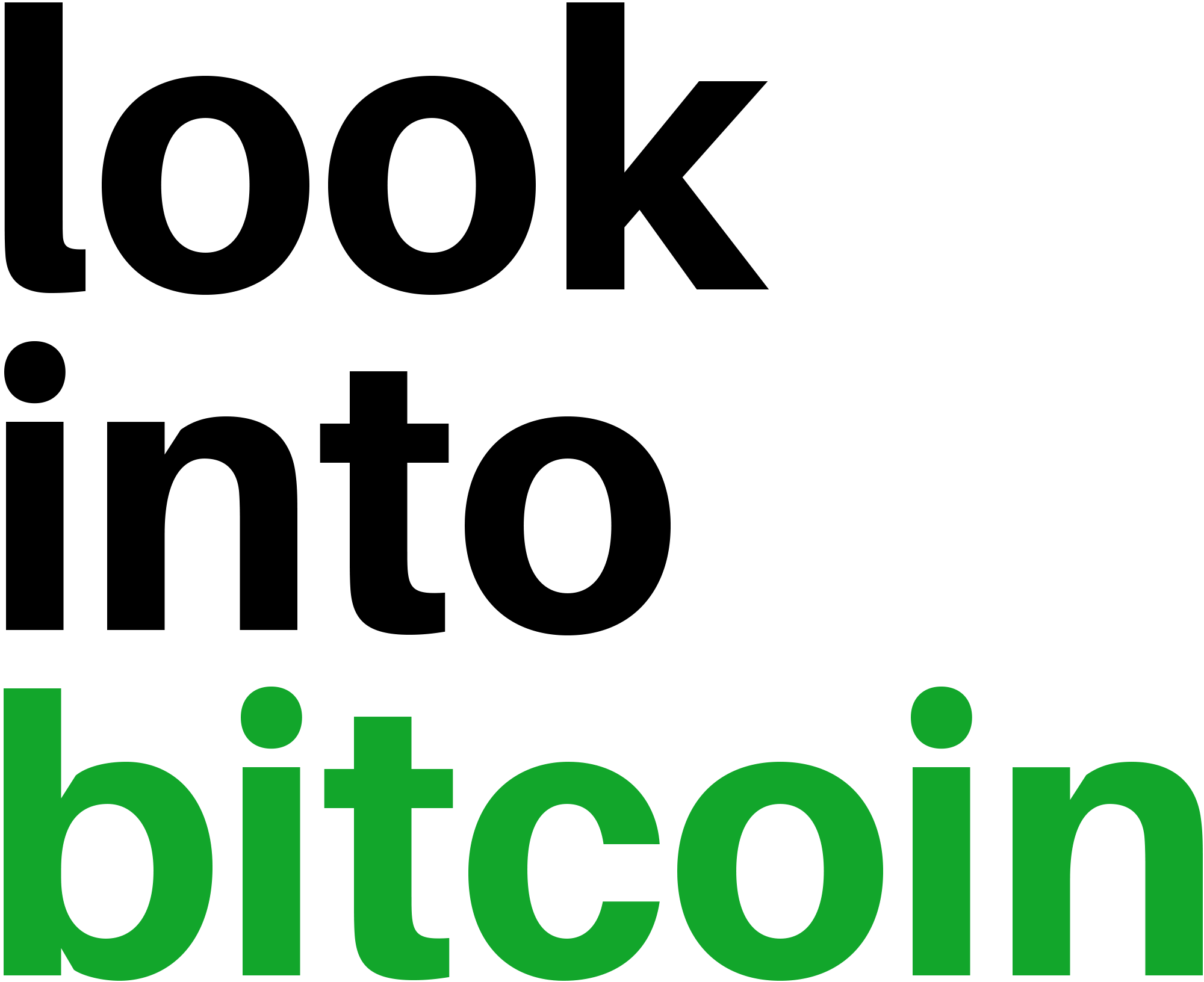 Look Into Bitcoin
Making Bitcoin data more accessible for everyone.
Every day billions of people try to save for their financial future. But they are stuck in a traditional financial system that is tipped in favor of large institutions. Plus, with government money printing and inflation at record levels, the money that people save today will be worth far less in the future.
Look Into Bitcoin is democratizing Bitcoin data so that everyone, not just the financial elite, can benefit from this revolutionary new asset class and the data around it. Look Into Bitcoin provides clarity for Bitcoin investors whether they are experienced investors or are just learning about Bitcoin for the first time.
Why We're Different
We provide Bitcoin charts for free and alerts at an affordable price that can cost several thousands of dollars per year on other platforms. In some cases, the charts we show are simply not available anywhere else.
By sharing valuable bitcoin data through visual storytelling charts and information, Look Into Bitcoin has become one of the fastest growing crypto websites globally. We are the best resource for free Bitcoin charts and information, and we provide unique, high-value benefits to our subscribers.
Join us on our mission to make Bitcoin data more accessible to everyone around the world.